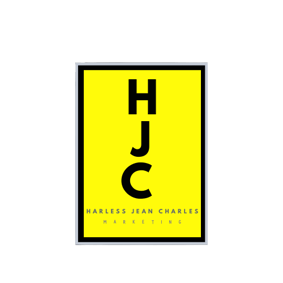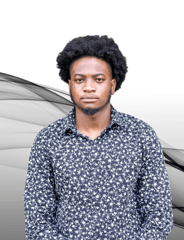 People crave connections on social media. We have noticed many businesses either, big or small, do not have a social media presence. If there is any, expected that it is not as developed as it should be.
Being in this business for quite so long, I understood the importance of having a social media presence where business can grow and reach its customers right in time.
As with any form of marketing, you get what you put in when it comes to social media. These powerful platforms are transforming how businesses interact with customers, advertise, sell goods and services, and operate overall.
HJC Marketing is a Social Media Marketing agency that offers a variety of digital marketing services. We are aware that a relevant and well-managed social media presence is immensely beneficial to a business. That is the main reason why our Social Media Management services are perfect for the needs of any business to start with their online engagement and grow its business, eventually.
We create fresh content to keep client's pages active and engaging, schedule posts to go out at optimal times, and monitor for inquiries so that they don't have to.
We all know that social media today has become an important, if not the most important, component of digital marketing strategies for brands and businesses of all sizes. Leveraging the power of social media requires that you stay up to date with its ever-changing landscape. We can help you with that!
Harless Jean Charles
HJC Management | Social Media Marketer